These days, deep analysis and ongoing strategy refinements are necessary to stay ahead of your competition.
Top 5 tools will help you . Here are some of the SEO tools for a blogger to help you improve your blogs and generate more traffic.
These tools will help you to create better posts, increase traffic and to achieve better ranking in the search engine.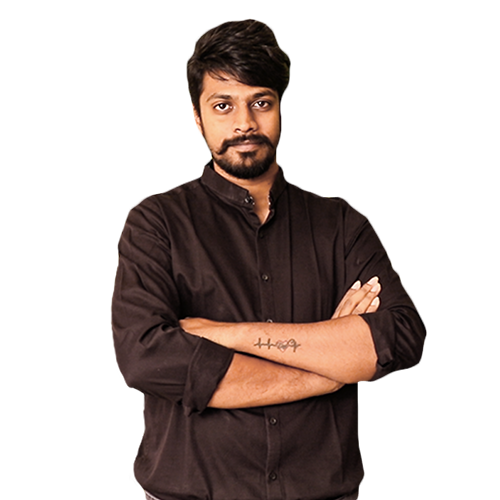 Hello, I'm Veerander Chowdary
.
Digital Marketer, Sales Trainer & Social Media Expert
Who Am I?
My name is Veerander Chowdary. I am an Entrepreneur, Social Media and Digital Marketing expert. I have 7 years of experience working in the digital marketing field and I know all ins and outs of the industry.
I have conducted 25+ free seminars and sessions to educate digital marketing. So far, I have trained more than 1000+ students who are now achieving success in the field.
I am giving free courses on digital marketing because my mission is to reach out to people specially students and guide them that it can be a business and it has a huge potential in coming years in India
Use this block for your bio. Explain to your audience who you are, and why you're teaching this course.