This course is a collection of Digital Marketing, Blogging, affiliate Marketing and Freelancing. You get to learn deeply about the said topics with practical assignments to improve your skill in digital marketing. This course comes with a course completion certificate and a total of 13 bonuses with it. Each bonus is created and offered to help you learn digital marketing even better.
Hello, I'm Veerander Chowdary
.
Digital Marketer, Sales Trainer & Social Media Expert
Who Am I?
My name is Veerander Chowdary. I am an Entrepreneur, Social Media, and Digital Marketing expert. I have 7 years of experience working in the digital marketing field and I know all ins and outs of the industry.
I have conducted 25+ free seminars and sessions to educate digital marketing. So far, I have trained more than 1000+ students who are now achieving success in the field.
I am giving free courses on digital marketing because my mission is to reach out to people specially students and guide them that it can be a business and it has a huge potential in coming years in India.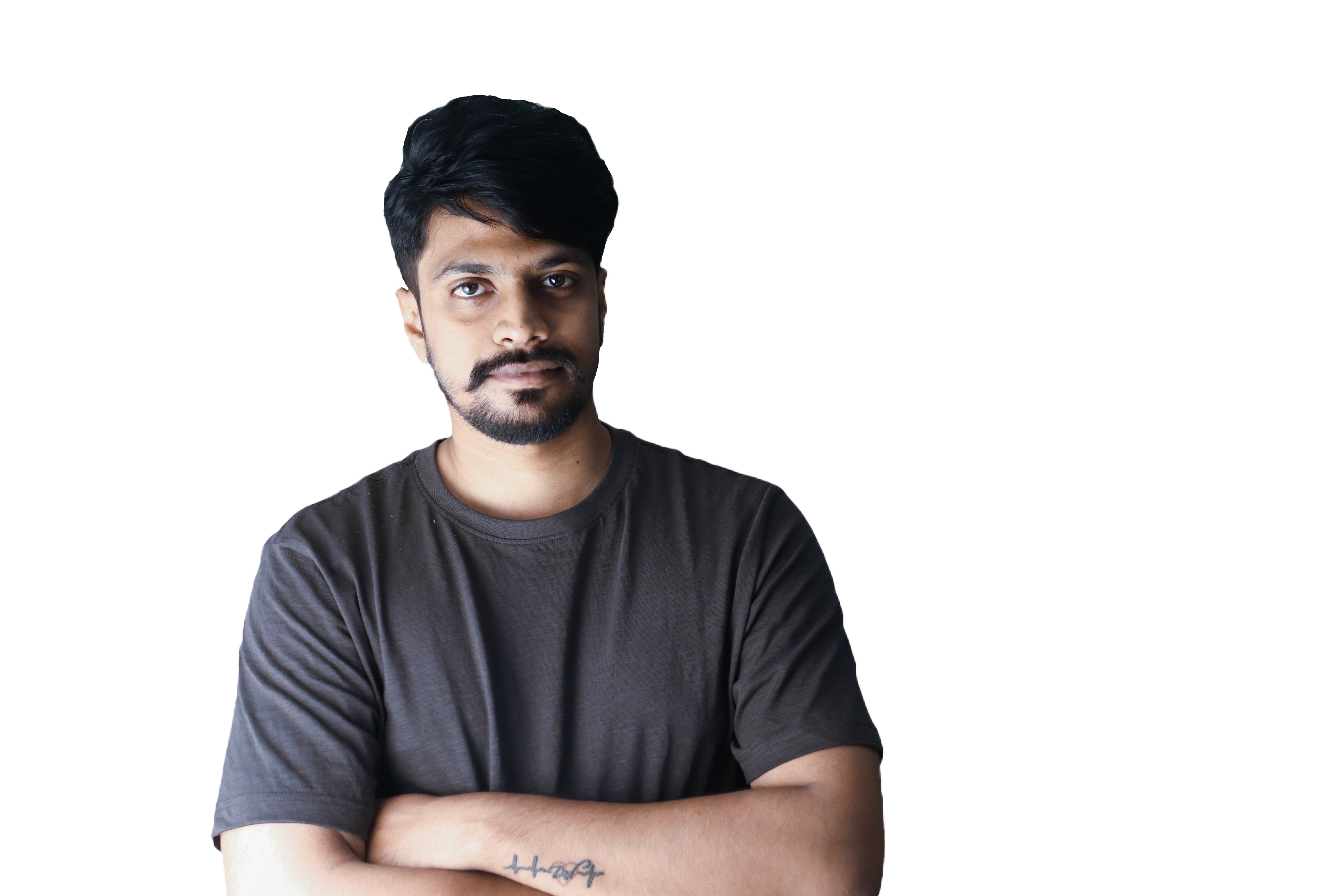 Bundle includes
Here are all the courses that are included in your bundle.