You can also create a career as a blogger. You can upload content on different subject areas that interest you. You can earn some handsome profit through this.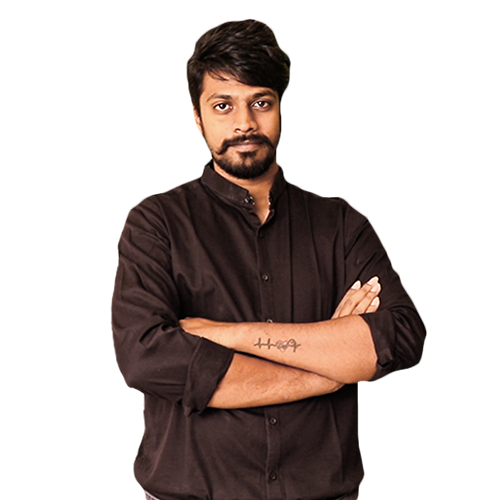 Hello, I'm Veerander Chowdary
.
Digital Marketer, Sales Trainer & Social Media Expert
Who Am I?
My name is Veerander Chowdary. I am an Entrepreneur, Social Media, and Digital Marketing expert. I have 7 years of experience working in the digital marketing field and I know all ins and outs of the industry.
I have conducted 25+ free seminars and sessions to educate digital marketing. So far, I have trained more than 1000+ students who are now achieving success in the field.
I am giving free courses on digital marketing because my mission is to reach out to people specially students and guide them that it can be a business and it has a huge potential in coming years in India